The Beijing 2022 Winter Olympics is scheduled to open on February 4, 2022 and close on February 20; the Winter Paralympics are scheduled to open on March 4 and close on March 13. Currently, all preparations are ready.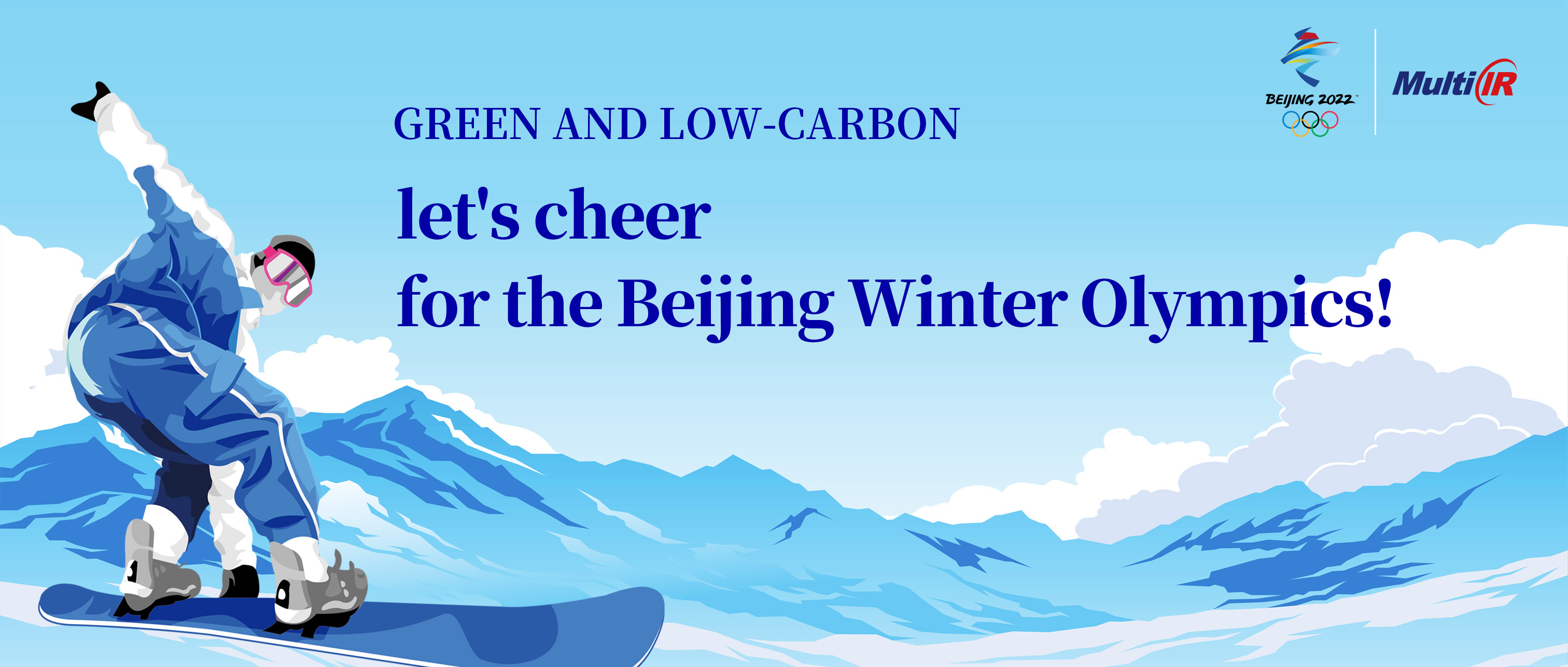 The Beijing 2022 Winter Olympics is scheduled to open on February 4, 2022 and close on February 20; the Winter Paralympics are scheduled to open on March 4 and close on March 13. Currently, all preparations are ready.
      Previously, the Intelligent Environmental Detector from Multi IR Technology won the bid for the Winter Olympic Village project with its outstanding stability, energy saving and environmental protection. With the fully use of the residential area, Multi IR Intelligent Environmental Detector will officially serve the Beijing Winter Olympic Village and create a comfortable and healthy living environment for athletes from all over the world.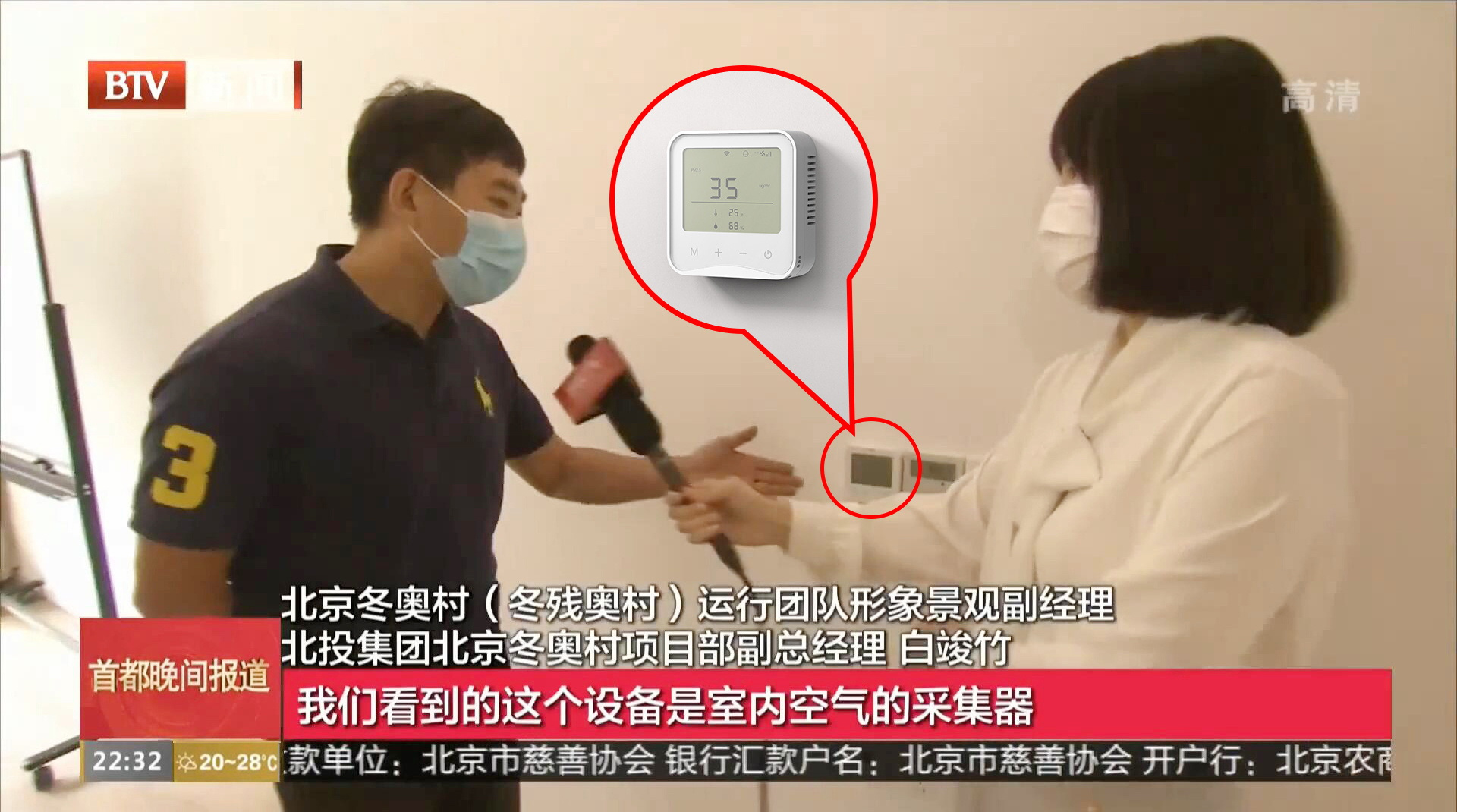 The Beijing Winter Olympic Village is a key project for the 2022 Beijing Winter Olympics. The total construction covers an area about 330,000 square meters. It is divided into residential area and operation area, to provide accommodation, catering, medical care and other comprehensive living security for athletes, team officials and guests. After the game, the residential area will be converted into an apartment for strategically positioned talent in Beijing.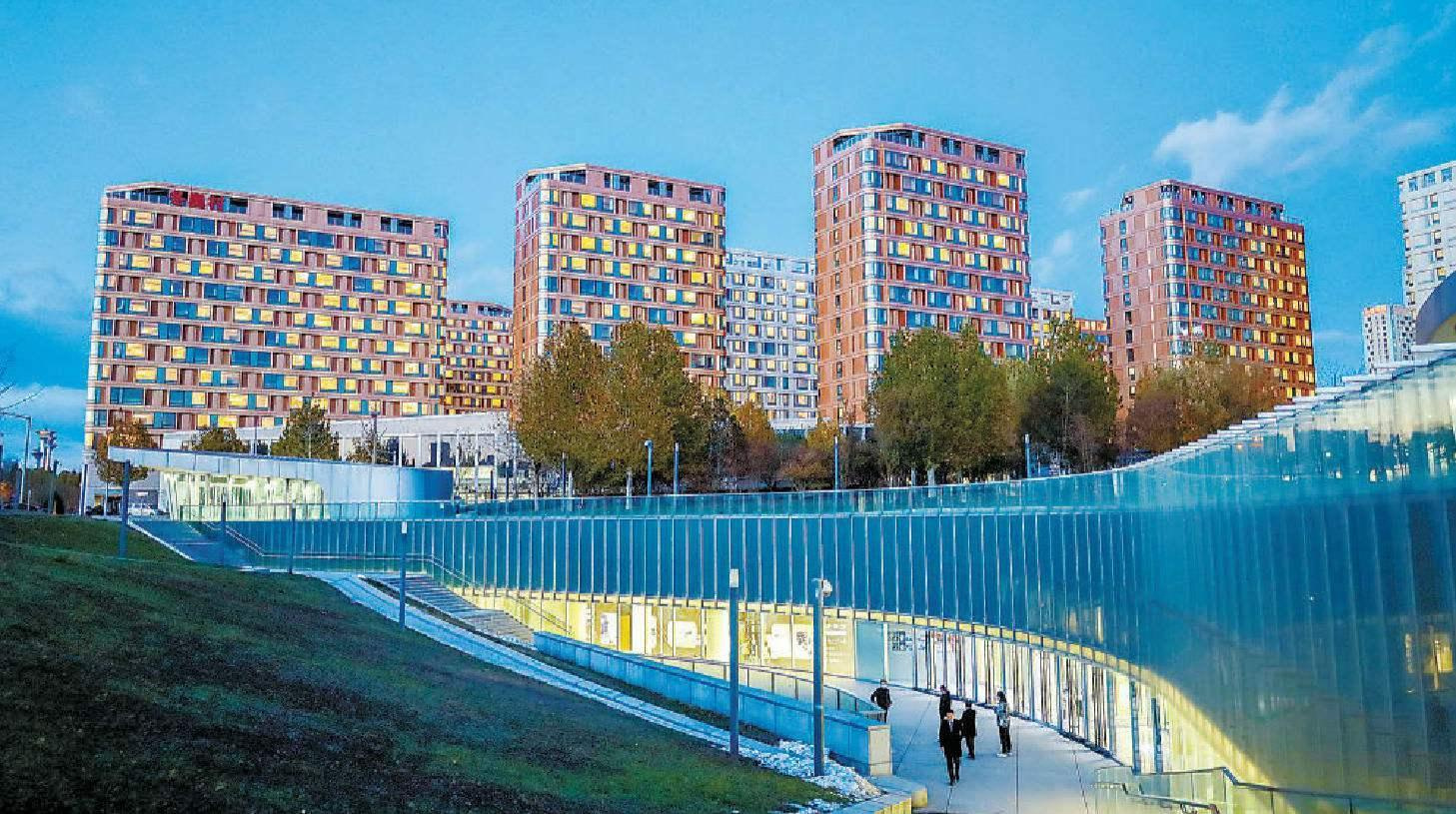 The Winter Olympics Village adheres to the concept of "Green Olympics" and strives to create low-carbon buildings. The residential areas are designed and constructed in accordance with healthy buildings. All of them have passed the three-star highest certification of China's "Green Building Evaluation Standards", and introduced "healthy buildings" in the design." The WELL Gold certification standard has become a new benchmark in the construction field.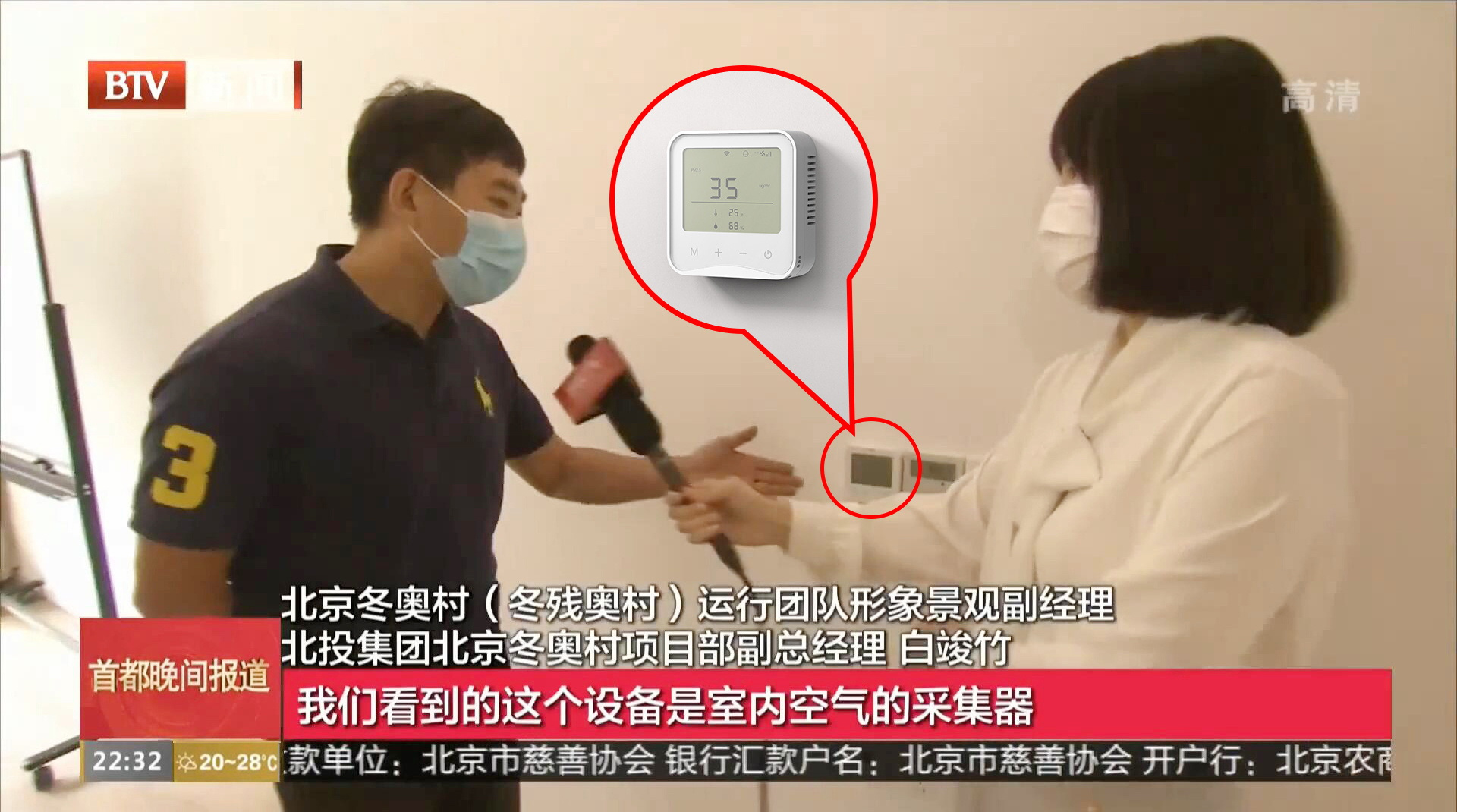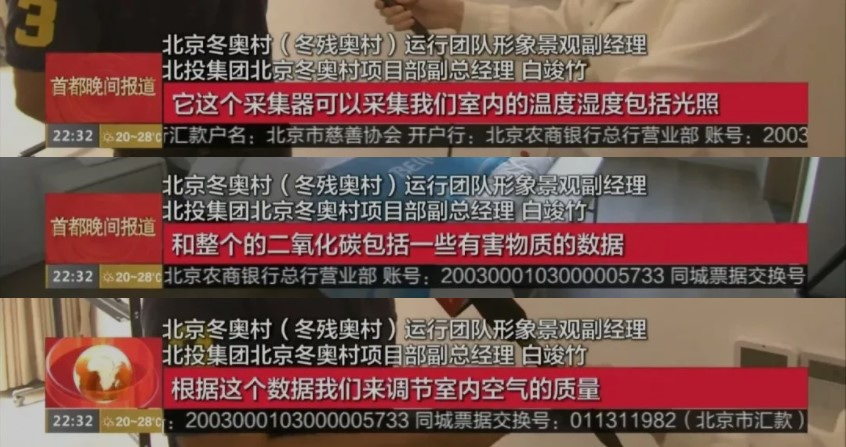 It is learned from Beijing BTV that Multi IR PMT200 intelligent environment detector has become a highlight of the Winter Olympic Village. Bai Junzhu, deputy general manager of the Winter Olympics Village Project Department, specially referred to Multi IR Intelligent Environmental Detector and emphasized that "this indoor air sensor can collect indoor temperature, humidity, light intensity, carbon dioxide, and harmful/hazardous substances (formaldehyde, PM2. 5. VOC, etc.) data. According to relevant data, indoor air quality can be adjusted. It is a smart sensor that connects to a platform system and a miniature weather station outdoors. We can setup intelligent linkage to other smart device according to outdoor and indoor conditions.
      There is no doubt that the integration capability of the Multi IR intelligent environment detector model PMT2012, which covers the functions required for air detection at present. It is an intelligent environment detection panel with "air quality detection and home appliance control" , which helps users detect indoor air quality. To discover air pollution problems in time, in terms of home appliance control and intelligent connection, users can intelligently link it with home air conditioners, air purifiers, air humidifiers, smart lights and other smart home devices through the multifunctional gateway for smart control.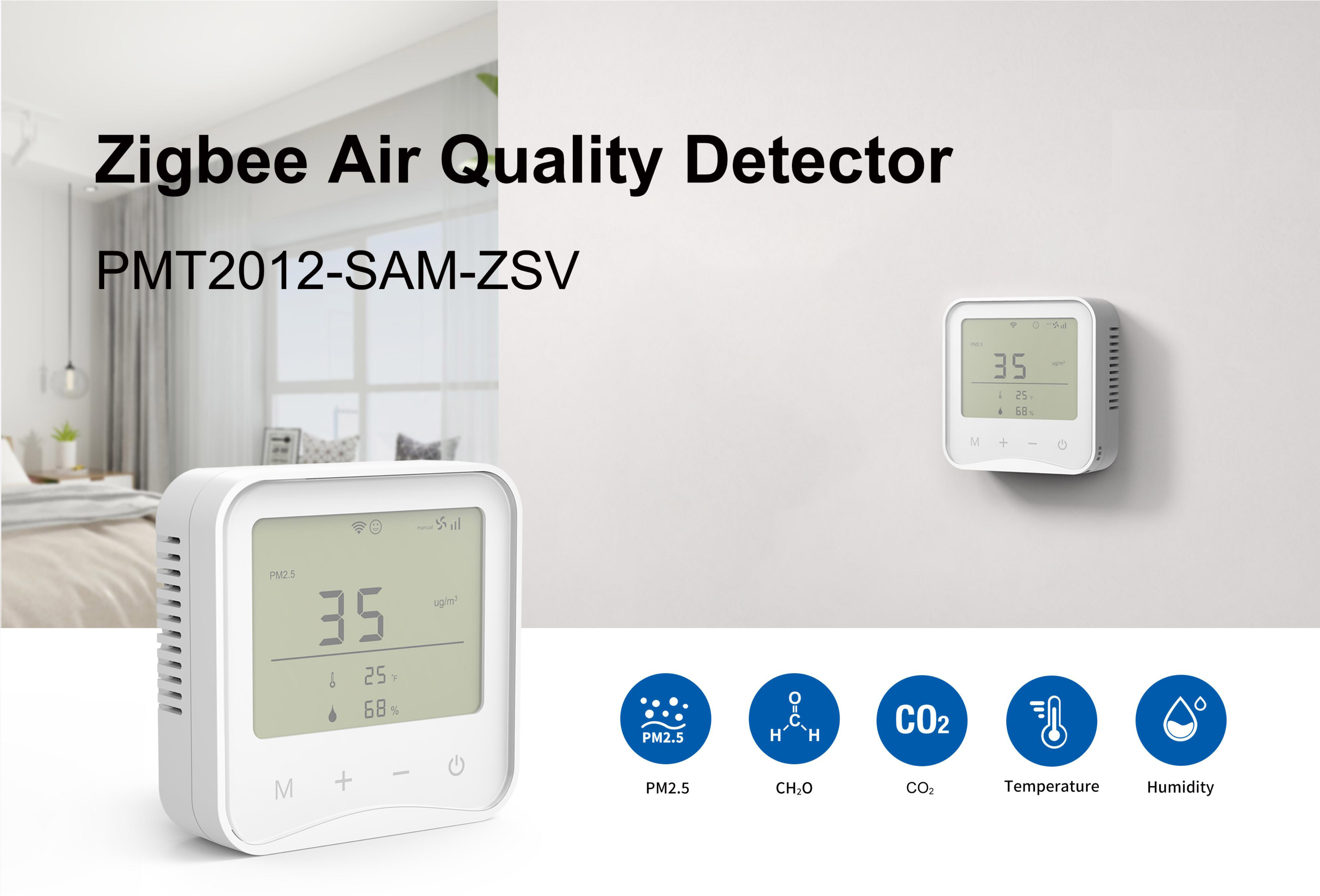 For example, when the indoor temperature, humidity, PM2.5, formaldehyde, CO2, VOC and other air values deviate from any preset value, our air environment detector will turn on the air conditioner, ventilation system, air purifier, humidifier, etc. to fresh indoor air quality in time, and create a healthy and comfortable living environment . In the meanwhile, the detector is with a light sensor for illumination. When the sunlight is too bright or the indoor brightness is too high, the detector can control the smart curtain motor to close the curtain; when the indoor light becomes dark, the lamps can also be turned on automatically. Users can customize the linkage and settings.
      In terms of operation control, users can add environment detectors through the smart life APP to realize integrated operation on mobile phones. In addition, the air environment detector also supports several network connection, including ZigBee, Bluetooth, WiFi etc. Its stable and diverse intelligent connection methods greatly expand the application space and scenarios.
      Relying on advanced sensing technology and high-quality professional services, Multi IR intelligent environment detector has been applied to Beijing Winter Olympic Village, the Winter Olympics, Hangzhou Asian Games, it also   served for Alibaba APSARA Conference for more than 100,000 attendance, and Midea Real Estate and Vanke Real Estate.
      The opening of the 2022 Winter Olympics is around the corner, green and low-carbon, let's cheer for the Beijing Winter Olympics! We will make all our efforts to create a healthier, more comfortable, energy-saving and environmentally friendly living environment!